Director of Talent Acquisition
Date:
11/22/2017
Job Type:
Job Status:
Shift:
Categories:
Job Details
Director of Talent Acquisition – HDIS
We are looking for our first ever Director of Talent Acquisition to lead an eager and welcoming team of recruiters and support staff in forecasting staffing needs, ensuring those needs are met through the Talent Acquisition (TA) team, supporting and enhancing the HDIS employer brand and working with all leaders at HDIS in achieving strategic business goals.
Leads the development and execution of comprehensive recruiting strategies that will guarantee that HDIS attracts and retains the best available talent who demonstrate compassion, kindness and respect for others
Supports the HDIS employer brand; researches and identifies strategies and solutions that leverage the culture and achievements of HDIS in attracting and retaining fantastic people
Recommends and implements social media, technology, news outlets, press releases, and a myriad of other avenues to establish and maintain a public awareness of HDIS as a great place to work
Constantly evaluates the effectiveness of hiring and orientation; drives continual improvements while maintaining HDIS's highly valued culture
Examines and analyzes hiring trends in anticipation of the business's response to changes in the available talent pool changes (for example, shortages and surpluses of available talent, market data in regards to compensation, flexibility trends in the best workplaces, strategic changes in HDIS' mission)
Requirements
Required Education, Experience or Background:
Bachelor's in HR, Business, OD, I/O Psychology or closely related field or equivalent work experience
10+ years' experience in recruiting
5+ years' experience leading a talent acquisition team with at least two direct reports
Significant knowledge of ATS and other recruiting technology in support of a growing business
In depth knowledge of talent acquisition legal implications, high level strategic recruiting trends, and development of TA functions
Strong communication skills and demonstrated track record of data-driven decision making
May consider candidate experience in lieu of degree
Come Join One of the Top Workplaces in St. Louis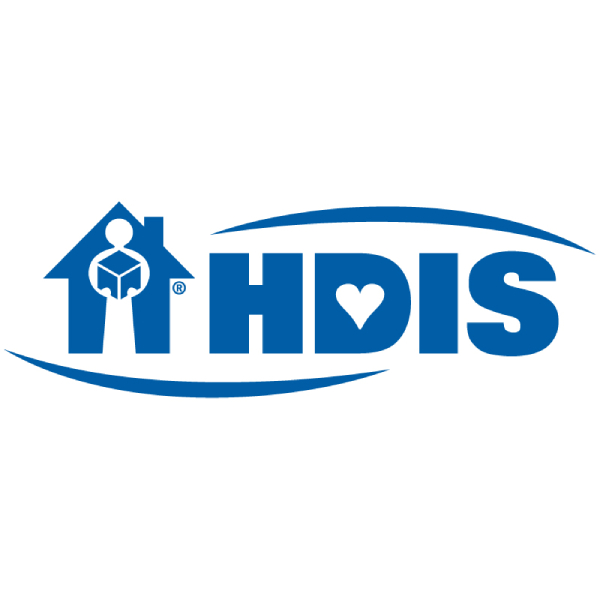 For the sixth consecutive year, HDIS was named one of the Top Workplaces in St. Louis, Missouri, an honor given out by the St. Louis Post Dispatch.
Monica, an HDIS Customer Care Representative, summed it up best by saying, "Some people go to work for a paycheck. At HDIS, we go to work to make a difference."
View Similar Jobs:
View More Jobs in Olivette, MO:
Powered By